Author: Fred Solis, Published: December, 2013 By: Maize Free Press
Need and Opportunity meet at MOXI Junction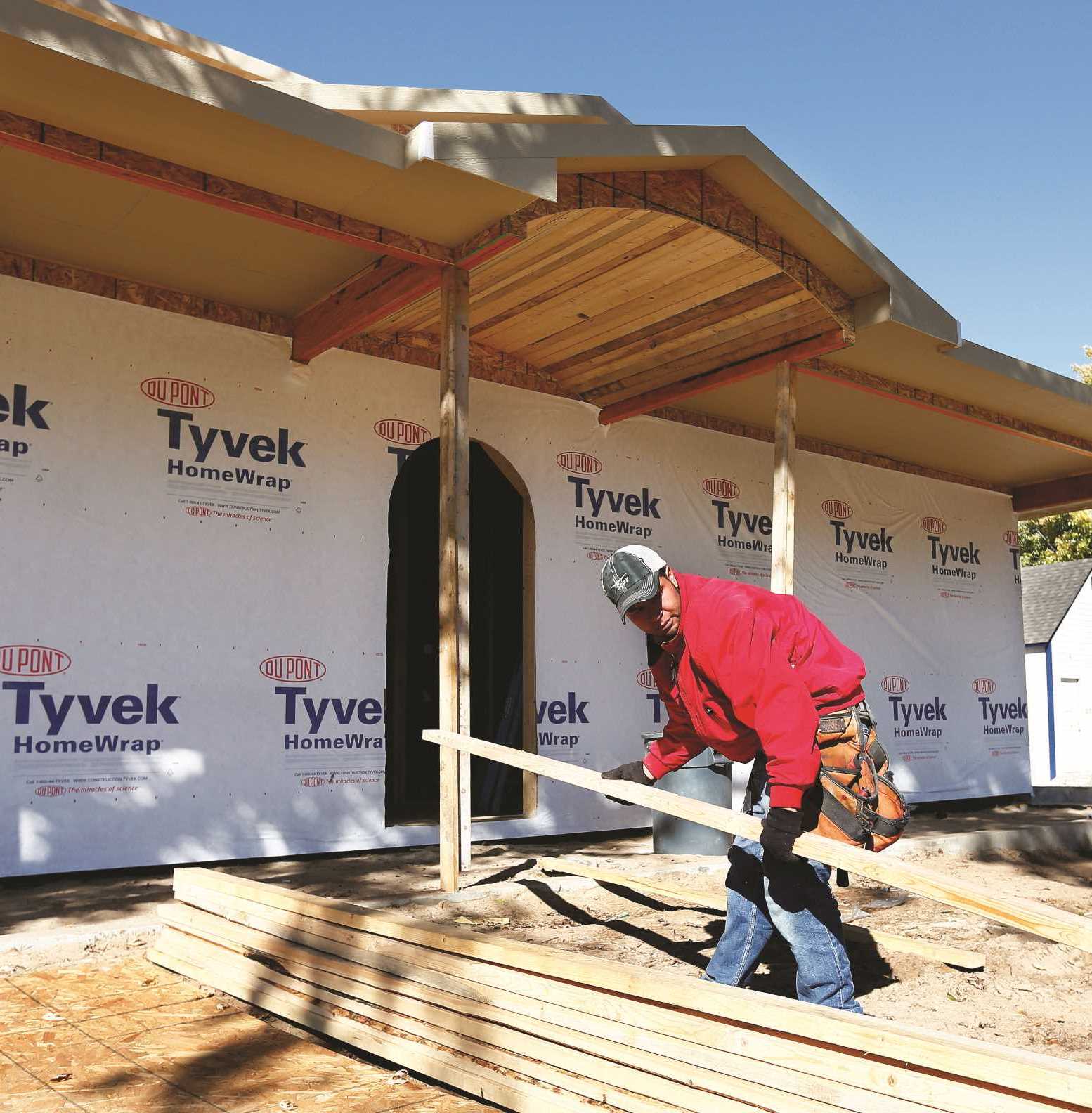 For Joanna Kilgore and her two partners, necessity and opportunity converged at a place in Maize called MOXI Junction, a place where they're building a business and a place for their special needs children to work.
Located on the northwest corner of Khedive Street and Central Avenue, MOXI Junction (Mothers Of eXceptional Individuals), a future coffee shop, has been framed and windows have been installed. Kilgore is eyeing a possible late spring soft opening, and a grand opening in the fall.
"It's taken two years – the concept getting permits, planning," she said. "We needed to be in a specific spot," near schools and on a high-traffic street.
"The point of the coffee shop is it provides work for special needs young adults. The coffee shop will be very high quality. We spent two years researching. It turned out better than we first thought."
Over the past two years, Kilgore and partners, Scarlett Tully and Pat Leon, have traveled to Chicago and Seattle for coffee fests to learn the best practices in the business. The shop also will house an art salon showcasing local talent. Kilgore will work as one of the business' two baristas, Leon will run the on-site bakery, and Tully will curate the salon. Maize schools will be invited to display students' artwork. Wi-fi also will be available for customers.
Another friend, Kate Scheer, provides consulting services for the venture and also made uniforms for MOXI Junction employees.
"We'll have art for people to come in and see, but we need a reason for them to come in," Kilgore said, hence the focus on quality coffee and baked goods.
"We bought high-end Maserati espresso machines," she said. "The focus is on taste."
The bakery will feature original items, including biscotti created from Leon's own recipes.
"She's always looking at new things," Kilgore said. "Every day it will be new and different."
But the focus also will be on the business, so it can provide employment for the trio's adult children. Kilgore said the owners also hope to offer other special needs individuals with meaningful work.
"They (children) all have different interests and things that they are really good at," Kilgore said. "Each job will be tailor-made for them."
For instance, her 26-year old son, Laren, who has autism, derives comfort in counting objects, like the school buses that pass by every day. So his job as dishwasher will be well-suited for him, Kilgore said.
"They are all individuals. There are lots of things they can do, and we need to tap into that. This is a very fun experience so far, and it's verified that I made the right choice. The community will benefit from it," she said.
"Maize is a small town but has a big sense of community," she said. "That's what we wanted."